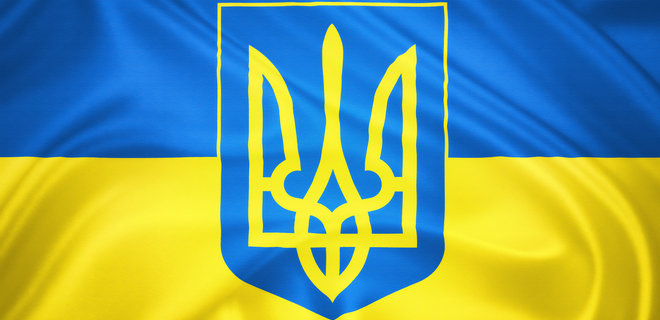 What is the language of the site?
In accordance with the current legislation of Ukraine, the Coffeeshop.ua website is loaded in Ukrainian. At the same time, each visitor can independently choose the language convenient for him.
Are hemp seeds classified as drugs?
Quote in Ukrainian:
Одним із предметів злочинів, зазначених у статтях 305-320 Кримінального кодексу України є наркотичні засоби. Поняття наркотичних засобів визначено у ст. 1 ЗУ "Про наркотичні засоби, психотропні речовини і прекурсори" з посиланням на Постанову КМУ від 06.05.2000 "Про затвердження переліку наркотичних засобів, психотропних речовин і прекурсорів". Відповідно до цієї постанови наркотичними засобами є канабіс, смола канабісу, екстракти та настойки канабісу, але насіння відповідної рослини в даному переліку не зустрічається, тому його не можна вважати забороненим.
Більше того, відповідно до Наказу МОЗ "Про затвердження таблиць невеликих, великих та особливо великих розмірів наркотичних засобів, психотропних речовин і прекурсорів, які знаходяться у незаконному обігу" Канабіс - це цілі або різного ступеня подрібнення будь-які частини рослини роду коноплі або їх суміш (за винятком власне дозрілого насіння) незалежно від того, піддавались вони екстракції, деструкції, гниттю чи враженню пліснявою.


Враховуючи дане визначення, насіння коноплі не можна вважати частинами відповідної рослини. Отже насіння рослин роду коноплі взагалі не відносяться до наркотичних засобів.
Purchased hemp seeds can only be used for legal purposes. We remind you that their germination and sowing is prohibited in Ukraine.
Purchased mushroom spores can be used exclusively for legal, lawful purposes - for taxonomic and mycological research.
Cultivation of psilocybin strains and hemp seeds in Ukraine is prosecuted according to the law, so Coffeeshop® urges you to be aware of the purchase and not to grow prohibited plants in the territory of those countries where this is not allowed.

The Coffeeshop® online store in no way promotes or encourages any illegal actions.
All information on this resource is intended for visitors over 18 years of age and for informational purposes only.